Aviation - Tailored Solutions for an Evolving Industry
MeteoStar sets the aviation industry standard for weather tools and services, allowing for decision makers to mitigate safety and enhance cost savings. We have proudly served international, major commercial, and defense aviation customers for over 15 years. We are committed to setting the industry benchmark for innovation and reliability.
The LEADS® Aviation solution brings together all pieces necessary for aviation specialists to create and disseminate critical information to aviation personnel and pilots. LEADS® Aviation consists of a series of modules that provide the functionality required to provide information for aviation weather support. The modules consist of:
Aviation Data Ingest
Product Creation
Bulletin Generation
Flight Planning
Route Alerting
Remote Sensing Data Visulization
Contact MeteoStar for more information!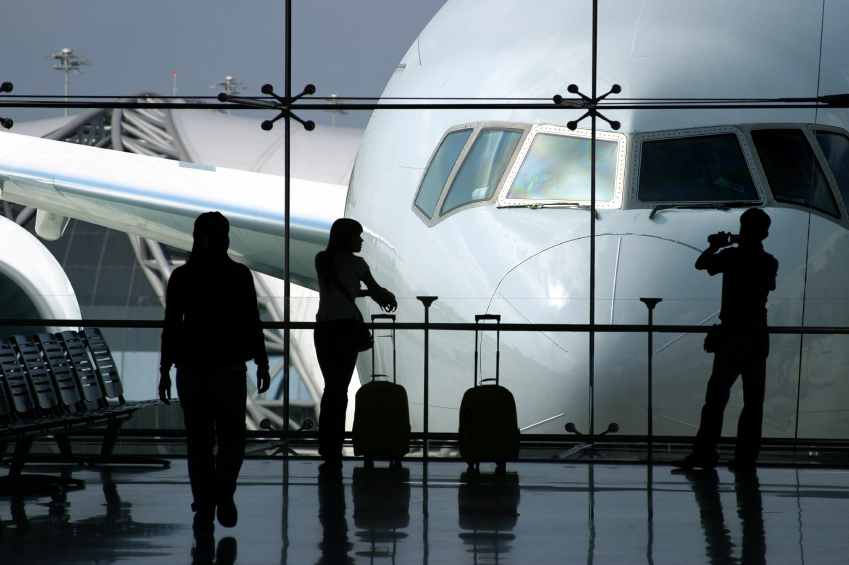 © 2017 MeteoStar - A Division of Sutron Corporation - All Rights Reserved