MeteoStar Career Opportunities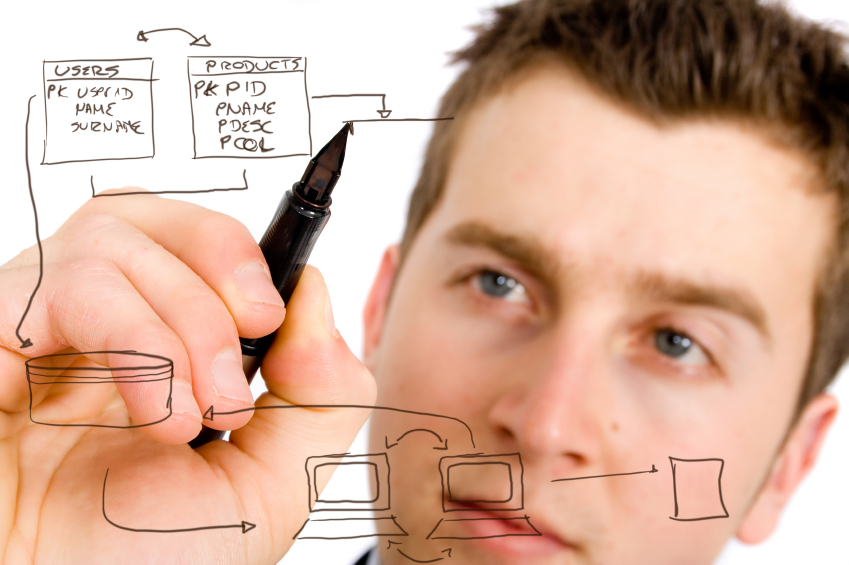 MeteoStar employees strive to satisfy customers by meeting their quiality and delivery requirements. We strive to continually improve and evolve our products and processes to be an industry leader and remain our customers' supplier of choice, now and in the future.
MeteoStar promotes thinking outside the box and welcomes those who find challanges to be rewarding. Along with a great company atmosphere, we offer benefits that extend well above the standard in our marketspace.
Current Openings
No job openings currently available
© 2017 MeteoStar - A Division of Sutron Corporation - All Rights Reserved