Integrated Direct Recieve & Weather Data Reception Solutions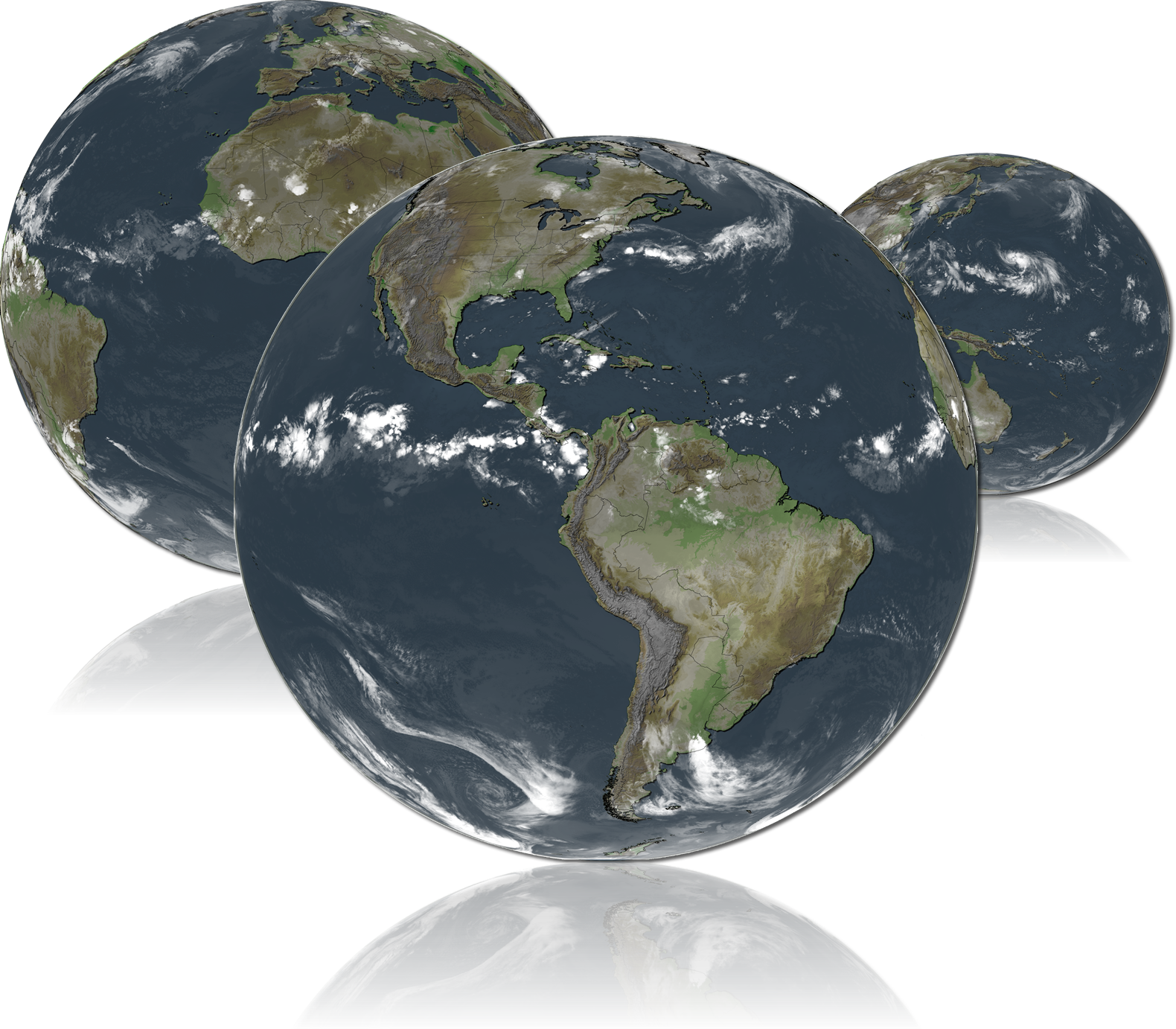 High resolution satellite imagery provides a valuable data source for weather visualization and aviation weather forecasting. The high resolution satellite imagery is supported by several international satellites. These satellites consist of constellations of geostationary and low earth orbiting satellites. Combined with a comprehensive set of LEADS®-Magellan image processing tools, weather guidance and forecast products can be generated and distributed to users for a variety of applications ranging from general weather, aviation, air traffic control and pilot briefings.
The MeteoStar Magellan Systems provide a complete solution consisting of the satellite receivers and ingest systems to receive and display the satellite imagery and sounding products. The LEADS® Weather Workstations and Servers can ingest other meteorological data sources, such as weather radar or surface GTS and fuse (overlay and mosaic) this information with the satellite imagery.
MeteoStar Provides Direct Readout Systems For...
Future System Support...
GOES–GVAR
MODIS Aqua
NOAAPort
GOES–R
Meteosat Series
MODIS Terra
METOP
NPP
GMS (MTSAT)
Oceansat
EUMETSAT
JPSS
FY2 Series
DMSP
WAFS/SADIS
NOAA POES
© 2017 MeteoStar - A Division of Sutron Corporation - All Rights Reserved