LEADS® On-Line - The Web-Based Companion to the LEADS® Meteorological Toolkit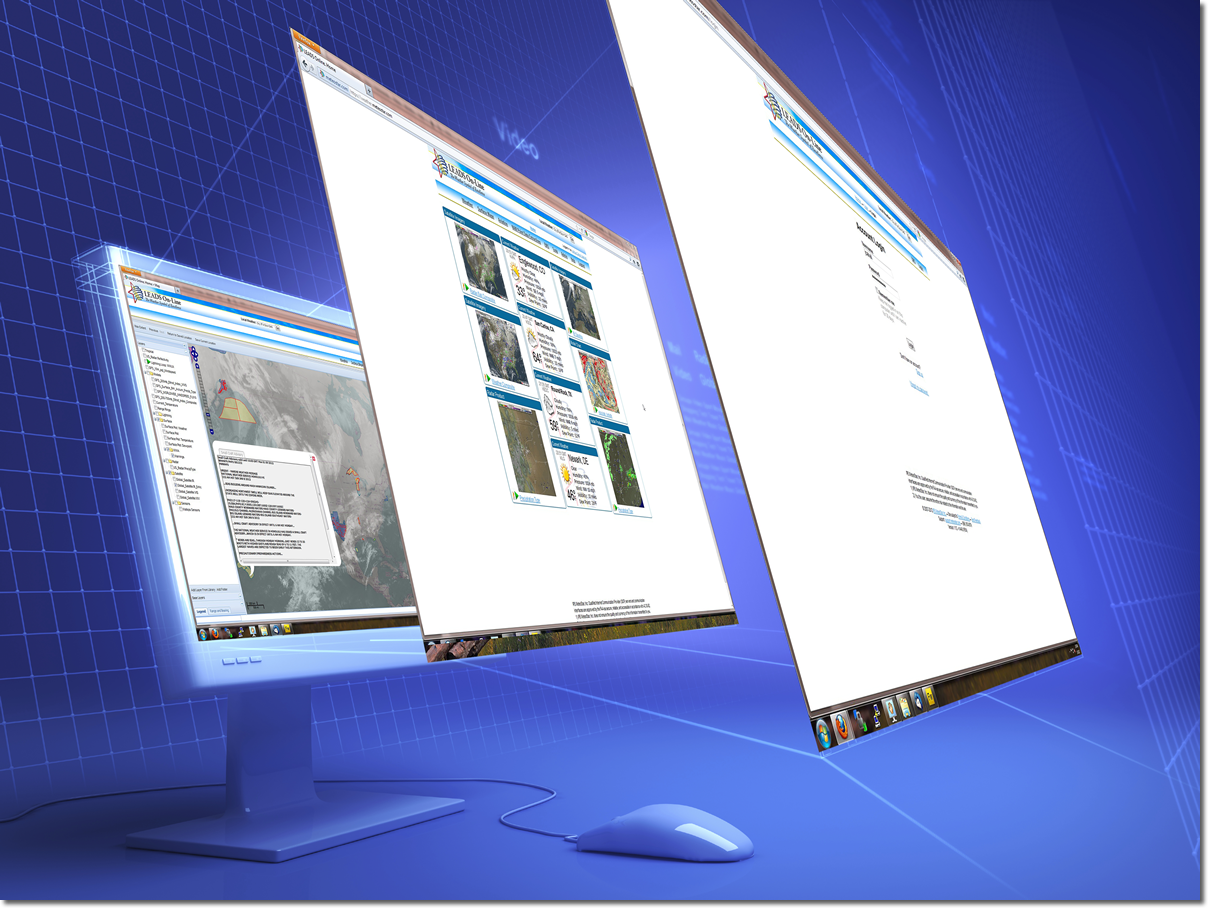 LEADS® On-Line earns its innovative reputation by delivering high-quality, world-wide weather products to professional meteorologists and decision makers continuously across a simple internet connection. With LEADS® On-Line, users are assured that they will always have the most professional, comprehensive, up-to-date weather forecasting tools and datasets at their fingertips!
Fully-Customizable Content and Pages
Embedded Tools and Queries
Interactive Mapping
Weather-By-Route
Alerting
WMO Bulletin Generation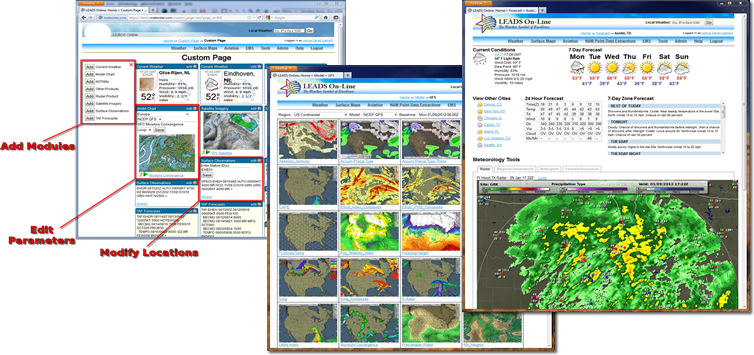 Use LEADS® On-Line as the front end to your LEADS® system...
OR
Access all of the tools and information you need by subscribing to...
© 2017 MeteoStar - A Division of Sutron Corporation - All Rights Reserved