About Us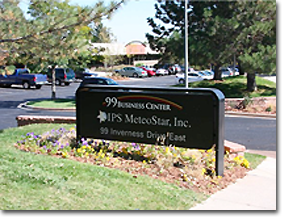 MeteoStar has been a leader in the environmental analysis, display and integration/distribution systems market for the meteorological, aviation, and hydrology community since 1987. We offer our Leading Environmental Analysis and Display System (LEADS®) product set as the foundation for all our solutions. LEADS® is an advanced set of scalable tools specializing in weather, water and environmental monitoring solutions.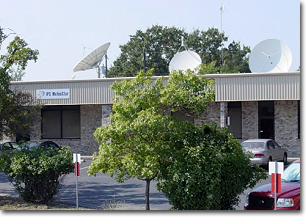 Our products are used in a variety of markets to provide real-time weather situational awareness, forecasting solutions for decision support and emergency responders, and environmental air quality data collection/EPA reporting systems. We not only offers a comprehensive set of forecaster tools, but can provide uninterrupted global data sets and training done by professionals for professionals.
Our customer base includes applications for aviation, hydrology, weather, transportation, power/energy, research, and the military. Because of the investments made by Lockheed, the USAF, the US Navy, MeteoStar, and MeteoStar's commercial customers, the LEADS® software has become the most responsive, modern, and powerful weather software in the world.
© 2017 MeteoStar - A Division of Sutron Corporation - All Rights Reserved