Data Services - Unparalleled Reliability is Our Number One Priority!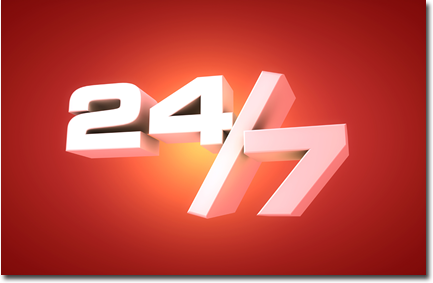 Bad decisions can cost time, money, and lives! Weather data packages, along with tailoring options, allow you to customize your requirements to meet operational needs. MeteoStar provides more coverage and unique products, in higher resolution, with faster updates! Some of the data types that we can deliver include:
Real-Time Lightning– Numerous North America and Global data set options
Global Geostationary Satellites– GOES E/W/S, MTSAT, FY series, MET-7, and MSG-2
Polar Satellites– NOAA POES and DMSP
Satellite Backups – Full NOAAPort, WAFS/SADIS, and EUMETSAT-Americas feeds
NWP – Complete runs of various numerical models
Alphanumerics – Full Alphanumeric feeds
Domestic/International Radar – US/Canadian, European, Caribbean, Japanese, and Australian
OGC GIS Weather Layers
MeteoStar Data Services boasts off-site redundancy, 24/7/365 support, and a large network bandwidth; All for a small monthly cost. Data availablity should be the least of your worries. Let us provide you with the level of service that ensures the protection of your resources and safety of your personnel and customers.
© 2017 MeteoStar - A Division of Sutron Corporation - All Rights Reserved